District 52 Toastmasters is pleased to announce the call for nominations for the 2019-2020 district leadership positions.  
The Call for Nominations is now open and we are seeking candidates for the open positions of District Director, Program Quality Director, Club Growth Director and Division Director.
This is an exciting time to join the leadership of District 52 and help us map our future! District leadership service is a chance to grow personally and professionally, to develop skills, gain unique experience and make lasting connections with a team of other passionate and motivated Toastmasters.
Find out what is required of District Leaders and what qualifications pertain to each role. QUALIFICATIONS AND RESPONSIBILITIES
(click here)
.
Intent to run deadline is December 15.
If you or if someone you know of would like to serve in one of these positions, please submit the District Leader Nominating Form
(click here)
to Kathleen Lubin, District Leadership Committee Chair by Dec. 15.
To be nominated or elected and to hold office, a member must meet the following requirements:
Be a member in good standing of a Toastmasters club in good standing.
Meet the qualifications of the position.
Consent to being nominated and sign the Officer Agreement and Release Statement (click here).
Fill out the Biographical Information Form (click here).
Elections for elected positions will be held at the District 52 Spring Conference in 2019. 
Sincerely,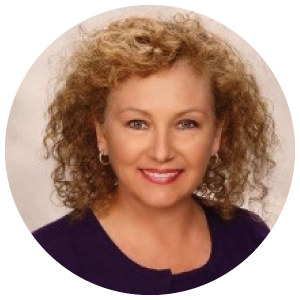 Kathleen Lubin
, DTM
Immediate Past District Director and Chair, Nominations Committee for 2019-2020
P: 818-522-1327
Toastmasters International
Where Leaders Are Made