If your club needs a website, you can use FreeToastHost2.0. FreeToastHost is a webhost that's exclusive to Toastmasters clubs anywhere in the world. Each website includes access to easy-to-use web-based software ideal for any Toastmasters club. 
Use any of these step-by-step guides to set up a free Toastmasters club website or to reformat your current website. The whole process should take less than an hour.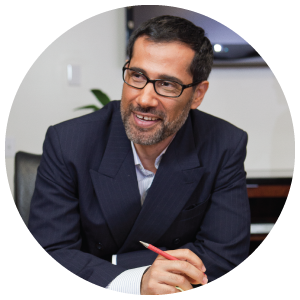 The following video is an excellent introduction to the FreeToastHost website by Steve James.
FreeToastHost Tips and Tricks