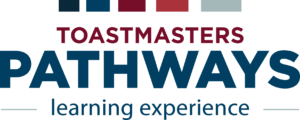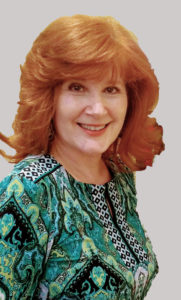 Meet Dawn Jenkins, PM4
Dawn is the Pathways Chair for the 2019-2020 term. She will be introducing some great tips and advice for Legacy Toastmasters and those who are active on the Pathways educational program.
If you are stuck, she will provide help. Reach out for your every Pathways question.
If you want a Pathways training or webinar for your club, ask. Watch for Dawn's emails in the near future. 
Pathways Documents for Tracking


Why is Pathways Valuable to Me?
Now you can benefit from a learning experience tailored to your personal and professional goals.
The Navigator is filled with essential information about the Toastmasters journey and the Toastmasters Pathways learning experience.
The Pathways learning experience, available online on Base Camp or in print, lets you choose where and how you want to learn. Read More
Preparing for Pathways is as easy as 1‑2‑3!
It's important to log in to the Toastmasters International website as soon as possible to ensure that your username and password are correct.
Go to www.toastmasters.org/login and be sure to have your username and password available. If you have forgotten your password, simply click "Forgot your password" and a new one will be sent to you via email.
Once you are logged in, click on your name and confirm or update your email and contact information.
Ensure that your system will run efficiently on Base Camp by reviewing the system requirements.
The Pathways learning experience is the biggest enhancement to the Toastmasters education program in decades. Hear what members are saying about Pathways in this short video:
Prepare to embark on a journey of possibilities and achievement
This unique educational journey is filled with opportunities to grow more skills and master new competencies. Plus, Pathways gives you more flexibility, yet maintains the fundamentals of Toastmasters: you still give speeches and get feedback in a safe, supportive environment. If your Pathways Guide hasn't visited your club, check with your club officers to find out when they will come to train and teach you how to use the program.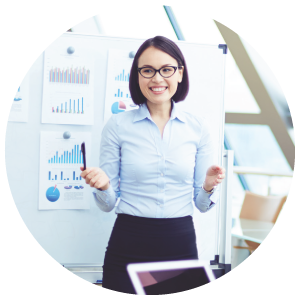 Pathways is a flexible and interactive way to develop your skills and help others in your club build theirs. It gives you:
The opportunity to build up to 300 unique competencies
10 specialized learning paths to choose from
Online content, so that you can learn anytime, anywhere
Real-world, transferable skills
Interested in a Pathways Workshop at your club?
Complete the Form below and Submit it to our Pathways Chair.