District 52 is a part of the
Toastmasters International 
organization.  We represent and serve the entire San Fernando Valley including Burbank and Glendale, downtown Los Angeles, and the Santa Clarita Valley.
The purpose of this district is to enhance the quality and performance and extend the network of the member clubs of Toastmasters International within the boundaries of this district, thereby offering greater numbers of people the opportunity to benefit from the Toastmasters educational program by:
Focusing on the critical success factors as specified by the district educational and membership goals.
Ensuring that each club effectively fulfills its responsibilities to its individual members.
Providing effective training and leadership development opportunities for club and district officers.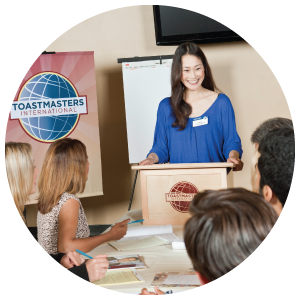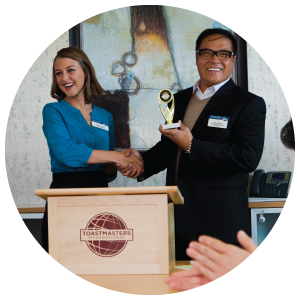 We build new clubs and support all clubs in achieving excellence.
Toastmasters International Mission
We empower individuals to become more effective communicators and leaders.
Toastmasters International Values
Integrity, Respect, Service and Excellence.
Toastmasters International Envisioned Future
To be the first-choice provider of dynamic, high-value, experiential communication and leadership skills development.